Round Mountain Gold Crystals
Looking for gold of high value and rarity? This category has a vast selection from the famous Round Mountain Mine in Nevada. The mine has been celebrated for years for producing some very intricate and fantastic gold specimens. Unfortunately the mine no longer sells their prized gold and the majority is now crushed and melted to make bullion. Also, the mine is exhausted and is scheduled to close in the next few years, making Round Mountain gold a true rarity that is being sought after by investors and collectors around the world.
New Products For April - Round Mountain Gold Crystals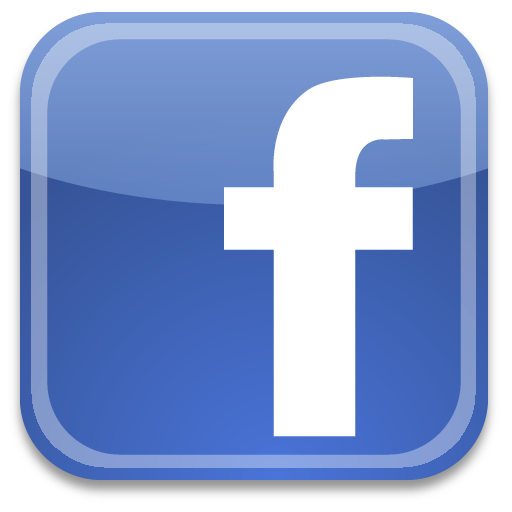 WIN FREE GOLD!