Mike's Private Collection
As a gold dealer, I come across quite a few gold nuggets and gold specimens. As a gold collector and enthusiast, I fall in love with the gold. The best of the best I admittedly keep for my private collection - but I know I can't keep it all and must part ways with some of my most prized treasures. This category highlights my favorite gold specimens from my private collection and they are truly natural works of art from the earth's rare elements.
New Products For July - Mike's Private Collection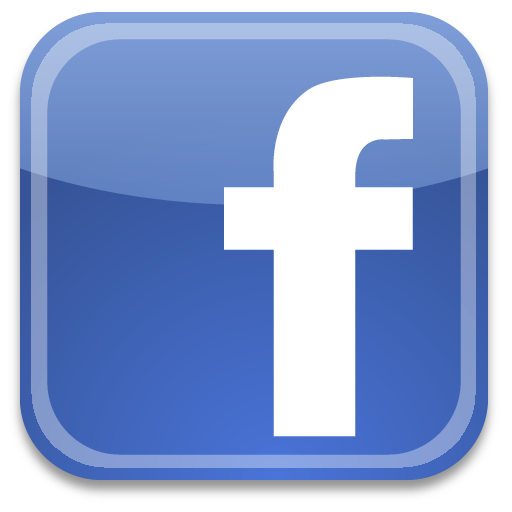 WIN FREE GOLD!